With Gameweek 1 of Fantasy Premier League (FPL) days away, we're welcoming back our stellar team of Pro Pundits, Hall of Famers and guest contributors for the new campaign.
Our writers will be providing regular articles and team reveals throughout the new season, with only Premium Members able to access every single one.
Next up is seven-time top 10k finisher Zophar, who talks through his latest Gameweek 1 plans and addresses some of the biggest dilemmas that FPL managers are facing ahead of Friday's deadline.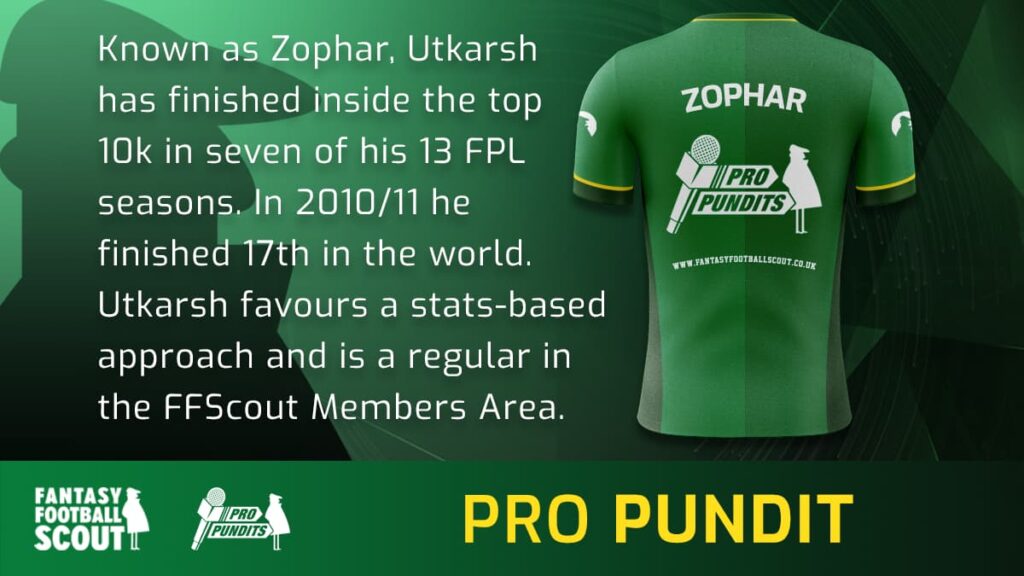 It's less than 48 hours now till the Premier League kicks off and there are several questions in my head that I am guessing will be shared by several of you reading this piece.
I'll give my own thoughts on these hot topics in the article below.
Perisic or not?
We all know what Antonio Conte's wing-backs do, and a player with quality in the final third like Ivan Perisic (£5.5m) can really thrive in this system. He was very impressive in their last friendly against Roma, often taking up more advanced positions than either Son Heung-min (£12.0m) or Harry Kane (£11.5m). There is no doubt in my mind that he is going to become the third-most important player in that Spurs team but the question is will this happen in Gameweek 1 right away? Ryan Sessegnon (£4.5m) has had a full pre-season and knows the system well, so might get the nod early doors.
However, you will definitely want Perisic in your team come Gameweek 3 when he is up to full fitness and the fixtures are much more favourable for Spurs. Rather than booking in a transfer then, I would just start with Perisic and take the possibly bumpy first couple of weeks on the chin. There is still every chance he could start against Southampton and he has a very high ceiling if he does.
The third Liverpool pick
I was pretty set on Luis Diaz (£8.0m) being my third Liverpool pick till I saw the Community Shield. Granted, it is a very small sample size and it is dangerous to base anything on how a team sets up against Manchester City as they are a very unique team. But I just couldn't ignore the positions that Andrew Robertson (£7.0m) was getting into, something we are used to seeing from Marcos Alonso (£5.5m) at Chelsea. Diaz also got into very attacking positions but I still worry that his end product might not be at the level we saw from Sadio Mane in previous seasons.
Darwin Nunez (£9.0m) also tempts me but I have gone a bit cold after reading some of the comments from Jurgen Klopp, Virgil van Dijk (£6.5m) and Nunez himself. Diogo Jota (£9.0m) is expected to be fit around Gameweeks 3-4 and with midweek commitments starting for Liverpool around then, it feels like a risk too far when Robertson is such a sure thing.
Trust in Reece James?
After Chelsea's poor pre-season and loss of key personnel, I was fairly downbeat on Reece James' (£6.0m) prospects for the first few Gameweeks. There was even a high chance of him playing as the third centre-back due to lack of personnel.
The potential signing of Marc Cucurella (£5.0m) is helpful for James as the Spaniard can slot in at left centre-back, which would allow Kalidou Koulibaly (£5.5m) to play as the right-sided centre-half and free up James for the wing-back role where we know he is gold. Everton also have Dominic Calvert-Lewin (£8.0m) injured for Gameweek 1, which encourages me about Chelsea's clean sheet appeal. I am definitely more keen on including James in my side than I was two weeks ago, after the Arsenal pre-season game.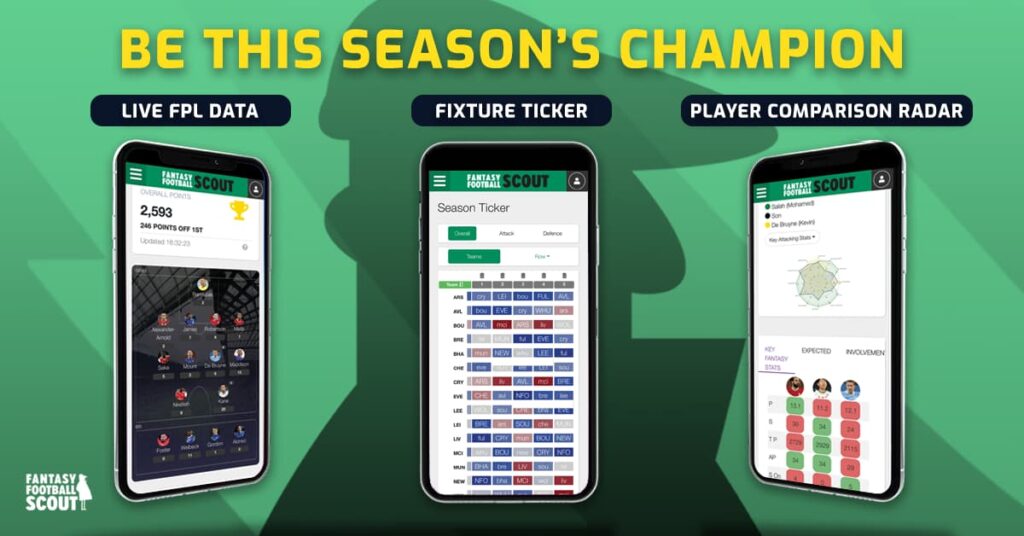 Use the £8.0m spot for fixture jumping?
I am trying to include an £8.0m midfielder slot in my team that isn't committed to a Liverpool player. Their fixtures are too good to get rid of any of their assets for the first five Gameweeks but there is an opportunity to use that spot to target fixtures: say, start with a Dejan Kulusevski (£8.0m) against Southampton, then switch to Phil Foden (£8.0m) against Bournemouth and after to Bukayo Saka (£8.0m) for Gameweeks 3 and 4 against Bournemouth and Fulham again.
I might have to sacrifice one of James or Perisic to achieve this, which is probably the biggest debate I have in my head still.
Haaland or Kane in Gameweek 1?
This is a big decision going into Gameweek 1 and if Harry Kane was going to be my captain GW1 I would have absolutely no hesitation in going for him but I am going to be captaining Salah at Fulham. Bournemouth's current injury/recruitment woes have been well publicised and I am not prepared to go into GW2 without the big Norwegian as my captain. As a general rule, I like to bank a transfer in GW2 so I can get a larger sample size of information and then take a -4 in GW3 if necessary with a better idea of the landscape. Booking in a transfer seems risky to me especially when Haaland could easily outscore Kane in GW1. Also if I do opt for the 8m slot hopping strategy, I can't afford to book that transfer.
Double up with £4.0m Leicester GKs
The availability of two £4.0m goalkeepers at Leicester has made things very interesting for managers looking to squeeze every ounce of value from that position. If Leicester had decent fixtures to start with, its something I could get on board with but with that fixture run in the first five and the transfer window still open, I am not inclined to go there. I would rather use Danny Ward (£4.0m) in a rotation with one of Robert Sanchez (£4.0m) or David Raya (£4.5m) and in my opinion the Daniel Iversen (£4.0m)/Ward double-up is more suited to the first Wildcard after the transfer window has shut and Leicester have a much better run of fixtures (around Gameweek 9 onwards).
My current draft
Whatever happens on the opening weekend, don't beat yourself about it. Gameweek 1 is the biggest information reveal of the season, and going into the first Gameweek, we are all basically Jon Snow. We know nothing!
Enjoy the football and see you next week.