---
Sponsored by Sorare
---
Fantasy Football Scout is pleased to announce that we're back working with Sorare, the platform where you can buy, sell and trade digital player cards to win prizes.
Until the end of this season, regular articles will return to our site, giving tips on how to compile your modern version of a sticker album – one that can be entered in tournaments against other Sorare managers from around the globe.
Each Sorare player card is unique and belongs to the person who owns it, thanks to some clever use of blockchain technology. Once a squad has been assembled, you can take part in five-a-side games.
The links above go into greater detail about how to play the revolutionary game that launched in 2018.
PREMIER LEAGUE CARDS
Furthermore, it was announced in February that Premier League player cards are finally available to use. It's a huge step in expanding this game even further.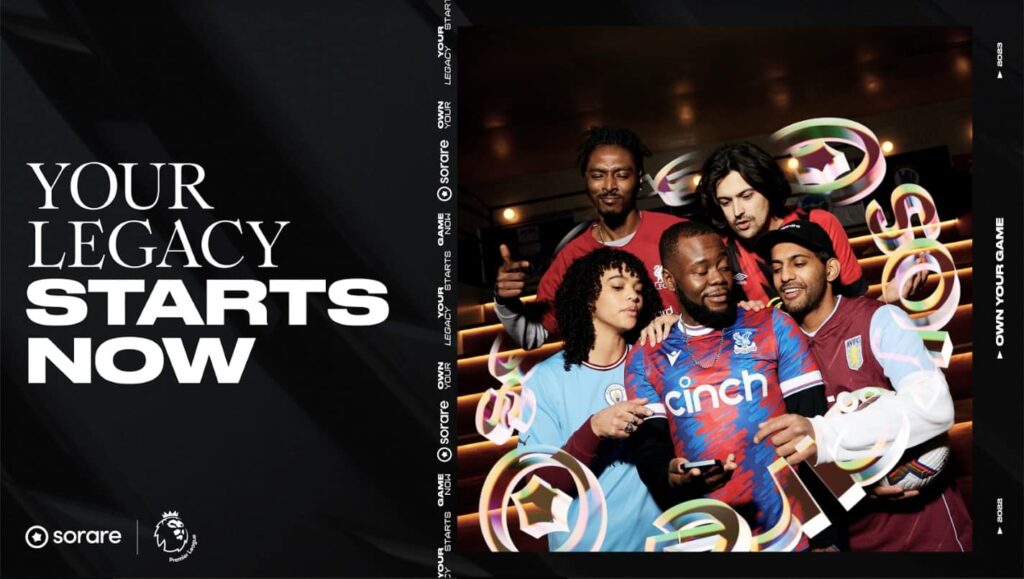 As well as the main game, there is the free-to-play Sorare Academy where cards are now back. The next deadline is today at 3.00pm GMT/4:00pm CET.
Good luck on your Sorare journey!
18+ | #ad