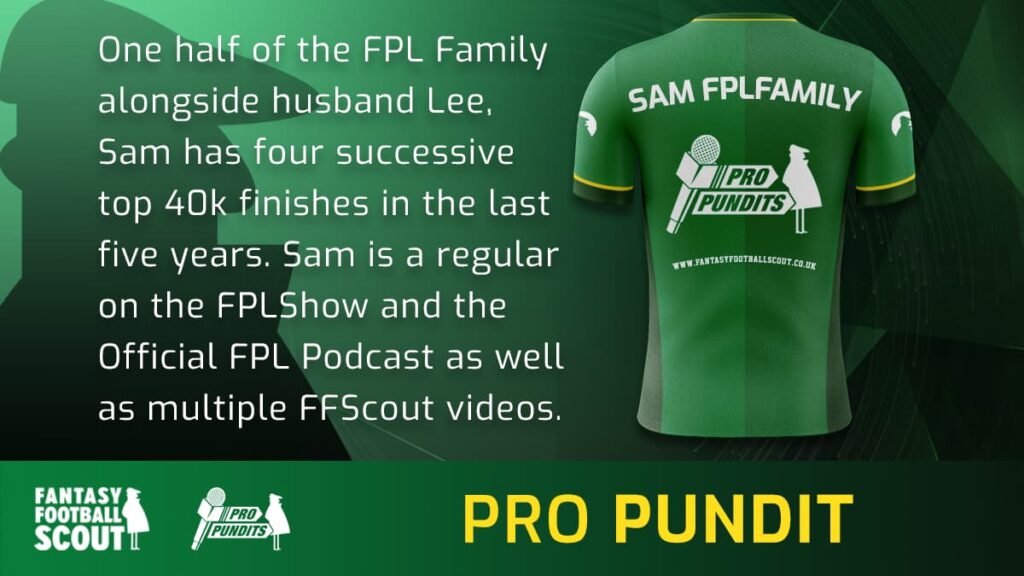 ---
This time a year ago, I sat at this same desk and started writing about International Women's Day and what it meant to me. I reflected on my own experiences as a youngster heading to White Hart Lane to that of my little girl. The difference between the world I live in now to the one I grew up in is marked. But in that last year, how much has really changed?
The Lionesses' victory last summer turned the attention of the entire nation to the women's game. However, the development of the women's game has been, and still is, limited even after that historic event.
Inadequate financial backing means that girls' football still doesn't have the same opportunities. In addition, a lack of media support means that girls often do not realise what opportunities exist.
On average, across England, there are between 40-50 boys-only or mixed teams for every one girls-only team. In some ways, this shows progress. Growing up as a young girl, I didn't have the ability to play football for a team. There were no girls' football teams at school and when the boys had football lessons in PE, we did netball.
Whilst things are improving, the opportunities are still too small. According to a study by the FA back in 2021, only 40% of girls have access to football lessons as part of their school PE syllabus. The FA's Inspiring Positive Change strategy aims to have 75% of schools providing equal access to football for girls in PE lessons by 2024. My children's school is part of that 75%; they are some of the lucky ones.
Grassroots
On a Sunday morning when I stand on the touchline watching my son, Max, play under-nines football, we sometimes come up against mixed teams. I am always fascinated that the boys treat the girls with complete equality.
Max is a defender; think Andy Robertson or Luke Shaw, as he loves a run down the wing and a cross or a long-range shot! He has come up against a variety of different forwards over the course of this season. At the end of each match, I always ask him for his thoughts on the game. This particular Sunday, he said that "their number 10 was the best striker I have played against". It's true, she was. He had no prejudice or judgement about her as a young woman, just that she was the best forward he had come up against.
This was a statement that made me prouder than the clean sheet he kept and the goal he scored that day. As far as he is concerned, girls are equal. This is something that we should be aiming to replicate through all aspects of the game and society.
FPL
In my job, I am lucky enough to work with some of the best and most incredible women in football. Every week, I record the FPL Pod with Kelly Somers, appear on regular Fanzones with Jules Breach and on Sky Sports News with Hayley McQueen. These big names in football have opened the door for generations of women and girls to follow in their footsteps.
However, it's not just about the women that inspire me to push harder but about my male colleagues who open more doors for my career progression and help me to achieve my goals. I am very lucky in my job at Fantasy Football Scout. The site's contributors come from all over the world and from all walks of life, with a shared passion for FPL and football. Being a woman has never been a barrier. I work with many great people who treat me as they would any of their male colleagues, which is something that I value more highly than they probably realise.
As a parent of both a son and daughter, I want them both to grow up believing that with hard work, they can be whatever they choose, with no barriers and no glass ceilings. I also want them to grow up helping others to achieve their goals.
Football for girls aged 5-11 – Weetabix Wildcats | England Football(opens in a new tab)
Football, like FPL, is a game for everyone. The FA, Premier League and England Football Association are creating opportunities for young girls to help level the playing field. This is shown with organisations such as the Weetabix Wildcats. My daughter came home from school a few months ago with a leaflet for our local Wildcats. Knowing that girls are less active than the boys who share their classrooms means that organisations such as this are increasingly important. Not just as a means of giving girls access to the beautiful game, but also by helping to get parity with physical fitness and well-being.
International Women's Day
The motto for this year's International Women's Day is #EmbraceEquity. Over the course of my life, the call for equality has been altered with a desire for equity.
Equality is all about giving everyone access to the same opportunities. This is important but doesn't always help. Think about trying to improve the physical fitness of the country by giving every person, from newborn to 100 years old, a male adult bike. Whilst we have given equality in terms of equal access, the reality is for many it is unusable. The bike provided would be too big for children, unusable for wheelchair users and unsuitable for anyone unable to ride a bike.
Instead, we want equity for all. Equity recognises everyone's differences and gives them different opportunities and resources to reach an equal outcome. So in my example, giving balance bikes to pre-schoolers, bike trailers for babies and toddlers, disability-adapted bikes for those who need them and female bikes for women. It could also provide pedals for the elderly to build movement whilst sitting and watching television.
Our society is getting better at providing equality. My children have very similar opportunities to each other, and my daughters have far better than the ones I had at her age. However, now is the time to push further, to push for equity.
Football is known as the 'beautiful game', so let's make sure everyone who wants to be part of it has the opportunity and resources to enable them to grow and participate.