Our top team of Pro Pundits and Hall of Famers write about all things Fantasy Premier League (FPL) throughout the season.
Only Premium Members are able to read every single one of these pieces, so sign up today to get full access not just to the editorial content but all of the other benefits, from hundreds of Opta stats to a transfer planner.
Here, seven-time top 10k finisher Zophar answers some of the week's most-asked FPL questions and reveals his own transfer plans.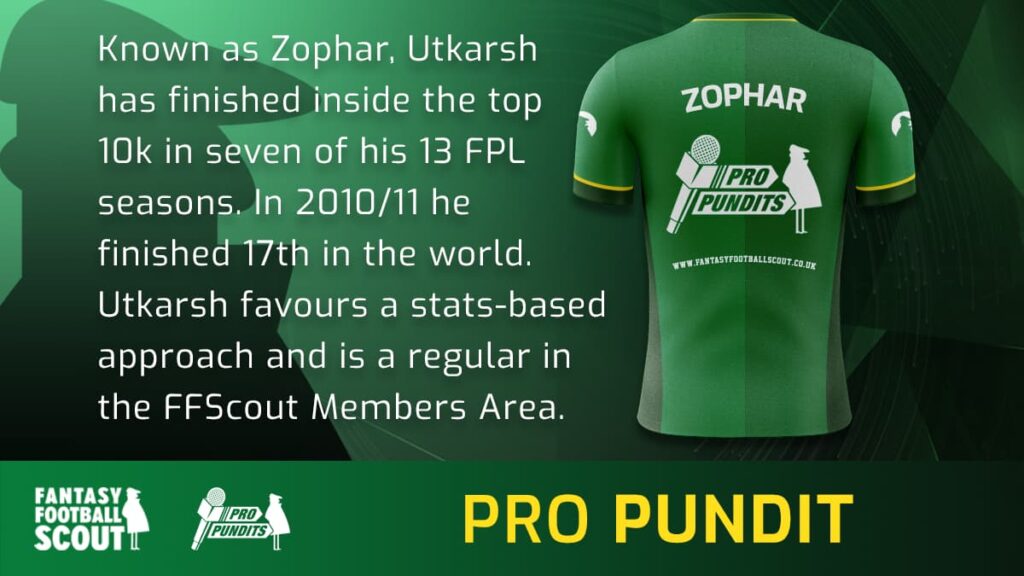 ---
Q: Your thoughts on hedging your bets v 'all eggs in one basket' when on a Free Hit?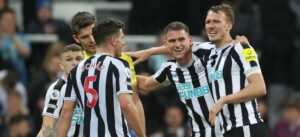 (via @FPL_BlackWolf)
A: I'm going to use this question to talk about Free Hit strategy in general. It is tempting to go fully against the grain on a Free Hit because as the name of the chip implies, it's all for one week only, so you can have fun with it. After all, what's the point in picking the same players that will make up almost every Free Hit team anyway?
First off, it is worth noting that 45% of the overall game and about 25% of the top 10k have already used the Free Hit. So using the chip itself should lead to a gain in points and there is no need to go fully against the picks that have served us well, especially if they have favourable match-ups. My mantra in FPL is 'never go different simply for the sake of being different'. Pick good players from good teams who have good match-ups.
This is the case with Ollie Watkins (£7.7m), who faces a Brentford side that are 19th for shots conceded over the last six Gameweeks. Kieran Trippier's (£6.2m) FPL returns have dried up of late but it is worth remembering that just two visiting sides have scored more than one goal at St James' Park this season – Manchester City (three) and Liverpool (two). He's still one of Newcastle United's biggest attacking outlets and I don't think there is any reason not to pick him just because he is well-owned. If you think he gets points, pick him, don't look at ownership.
Now, this goes back to the question in hand: are you actually gaining from Trippier considering his effective ownership is likely to be 90% again? If you think Newcastle will keep Spurs out, why not pick another Newcastle defender instead of spreading the risk? The defender pool this week bar Arsenal and Liverpool is sparse and I think if you spot a basket that's worth putting eggs in, go for it. We have often spoken about 'basket-wasting' in the past and the need to pick different players just for the sake of not going 'all-in' is incorrect in my opinion. Picking someone like Fabian Schar (£5.1m) alongside Trippier or Tyrick Mitchell (£4.4m) or Marc Guehi (£4.4m) alongside Sam Johnstone (£4.4m) is perfectly fine; I remember I played a Free Hit a couple of seasons ago where I tripled up on the Brighton defence (against Newcastle, ironically) and it came through.
---
Q: A Palace midfielder v Dominic Solanke?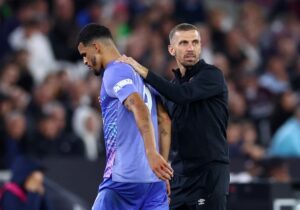 (via @DBag_Fantasy)
A: This is a decision I am wrestling with for my own team, as well.
As you can see in the below image, no player across the league has registered more shots in the box (15) or a higher xG non-penalty than Dominic Solanke (£5.5m, 3.24) in their last four matches.
---
We discussed Free Hit picks Fixture by Fixture on this week's episode of The FPL Wire. I highly recommend checking it out here:
Good luck and see you next week!