Our top team of Pro Pundits and Hall of Famers write about all things Fantasy Premier League (FPL) throughout the season.
Only Premium Members are able to read every single one of these pieces, so sign up today to get full access not just to the editorial content but all of the other benefits, from hundreds of Opta stats to a transfer planner.
Here, two-time Indian FPL champion Lateriser compares Brighton and Hove Albion midfielders and picks some exciting midfield differentials.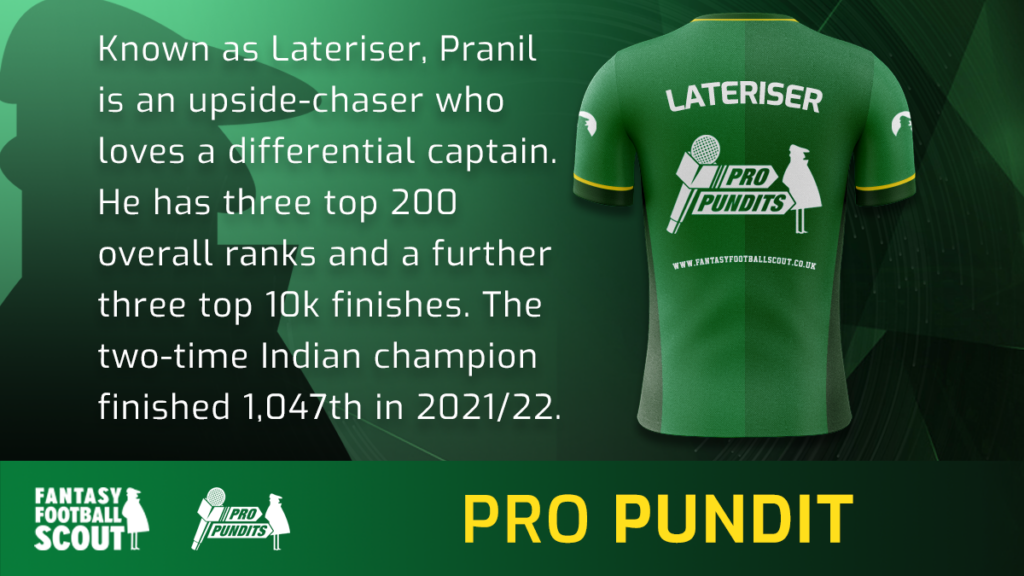 ---
We're almost there. You've only got 16 more days of FPL thinking to do and after that, you can give your brain a well-earned rest.
The Solly March (£5.3m) injury has definitely dented some plans and I've been wondering which is the best route to go. If you ask me, the Brighton asset I'm most convinced about is Julio Enciso (£4.6m) but the problem is that he's a forward and, given the fixtures, using a transfer on a forwards needs to go on one of the Newcastle United strikers.
I wrote my thoughts on the Magpies' pair last week and we covered the entire conversation in way more depth than I had predicted in our latest episode of The FPL Wire. We had Pras from Burning Questions join Zophar and me, playing a fun scenario game with regards to Alexander Isak (£7.0m) and Callum Wilson (£7.1m). For that reason, I won't be covering them here.
JULIO ENCISO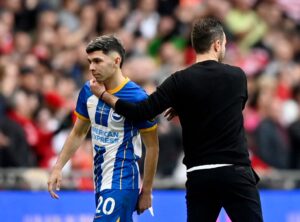 Back to Enciso, I think he's a really good player on the eye, is always direct and usually places himself in and around the box. I think he's good for game-time due to his versatility – he can play on either wing or as the number ten – but March's absence makes me even more bullish on the youngster as I like his expected minutes for the remainder of the season.