The 2023/24 UEFA Champions League (UCL) group stage begins today – as does the competition's official Fantasy game.
In our final piece of pre-deadline content, FPL Milanista – who has recent UEFA Champions League Fantasy finishes of 344th, 141st and 31st to his name – talks us through his Matchday 1 team draft.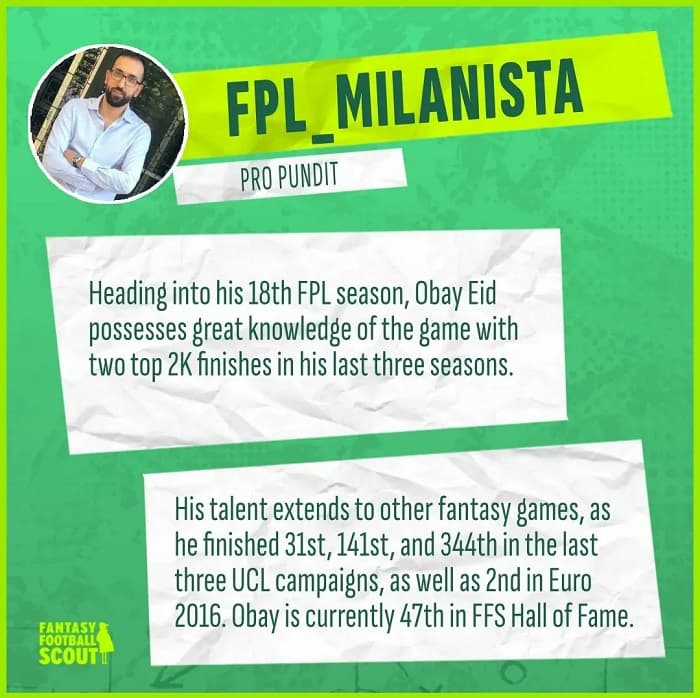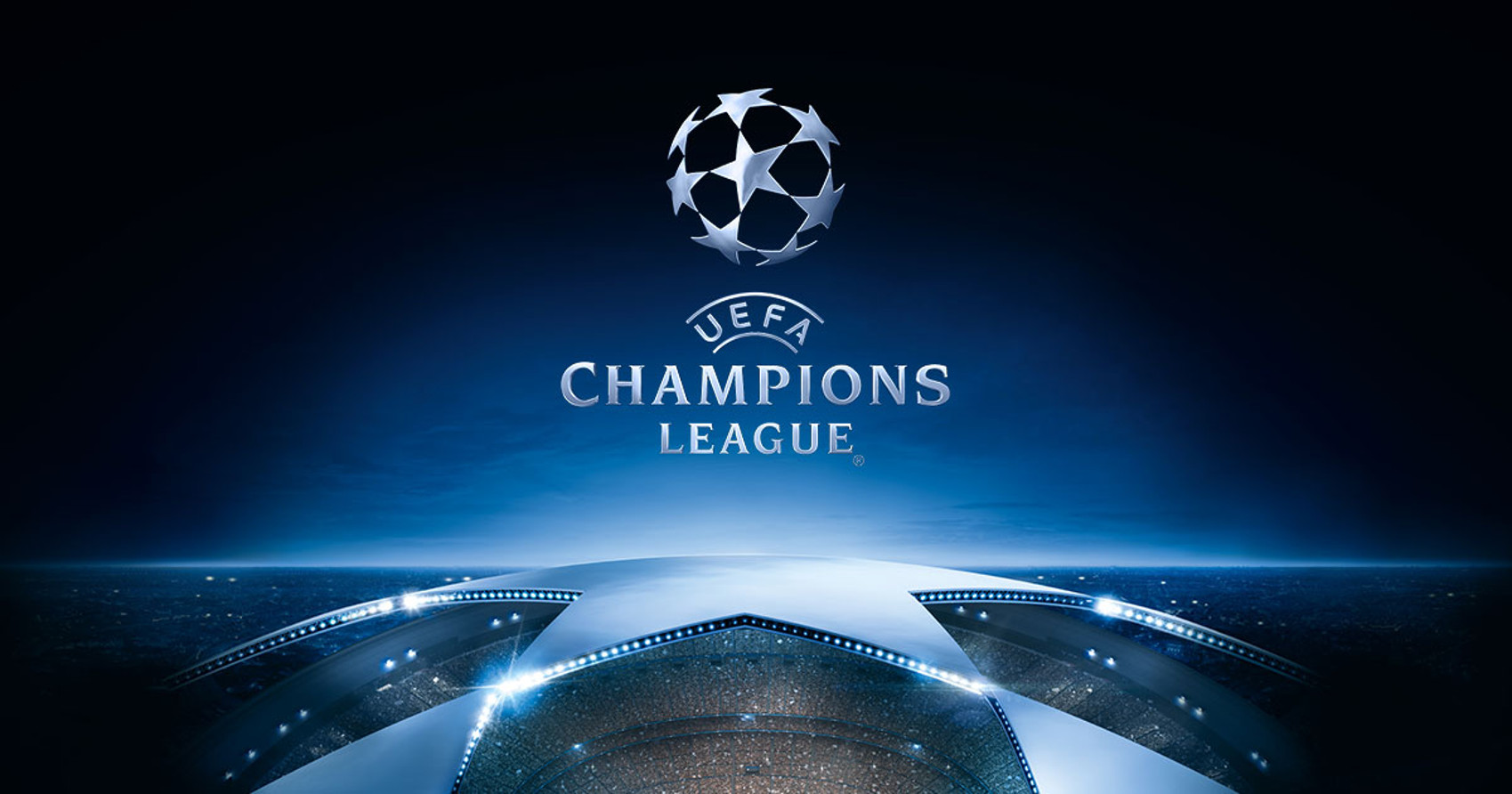 ---
We are just a few hours away from the first kick-off and as promised, I will be going through my current draft, anticipated chip strategy, and my last-minute thoughts and potential changes to my team.
CHIP STRATEGY
First of all, you must be aware that my team is for Matchday 1 only as I will be definitely using a chip come Matchday 2. I'm probably 80% in favour of using the Wildcard then, rather than the Limitless. Although I usually prefer to go Limitless in Matchday 2, I've covered in my last article the reasons behind changing my chip strategy this season and the fact that I'll be targeting Matchday 4 with that powerful chip due to its high upside with the fixtures.
GOALKEEPERS
In goal, I'm currently sitting with Janis Blaswich and Marko Dmitrovic, both priced at £4.5m. Both have a decent chance of keeping a clean sheet in Matchday 1. The other two choices that I like are Barcelona's Marc-Andre ter Stegen (a bit expensive for my liking) and Yann Sommer, who also comes in at £4.5m and plays for an in-form Inter side.
DEFENDERS
In defence, I believe Ruben Dias, Joao Cancelo and Giovanni Di Lorenzo are locked in my team. Doubling up on City with Nathan Ake seems my preferred route for now but things could change if we get any leaked line-ups for Manchester City, as going with the likes of Phil Foden, Julian Alvarez or Jeremy Doku offers that special explosiveness.
As for my last defender, Lutsharel Geertruida is currently occupying that slot simply due to budget constraints. I like Feyenoord's fixture in Matchday 1 but if I manage to free up £0.5m-£1.0m from another spot, then I'd probably switch the Dutchman with Jules Kounde/David Alaba, who play for teams that I tend to trust more defensively.
MIDFIELDERS
---
It's always worth keeping an eye on the line-ups of the early kick-offs, as sometimes a cheap option emerges at the last minute. As someone who is keen to find extra funds to accommodate Mbappe into his team, I'll be monitoring that closely.
Good luck everyone, enjoy the games and I hope you all get that perfect start in UCL Fantasy this year!