Our team of Hall of Famers and guest writers are writing about all things Fantasy Premier League (FPL) in 2023/24. Next up, seven-time top 10k finisher Zophar takes a look at a busy eight Gameweeks of winter football ahead.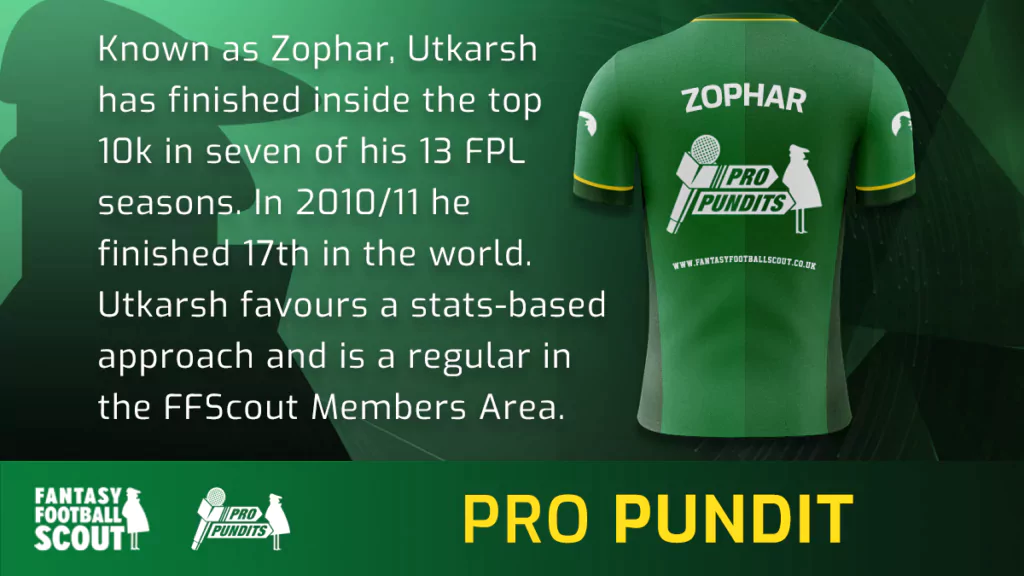 ---
With it being the international break and the usual Q&A scheduled for next week, I thought I would take some time to discuss the chaos that awaits us on the other side in terms of the upcoming schedule.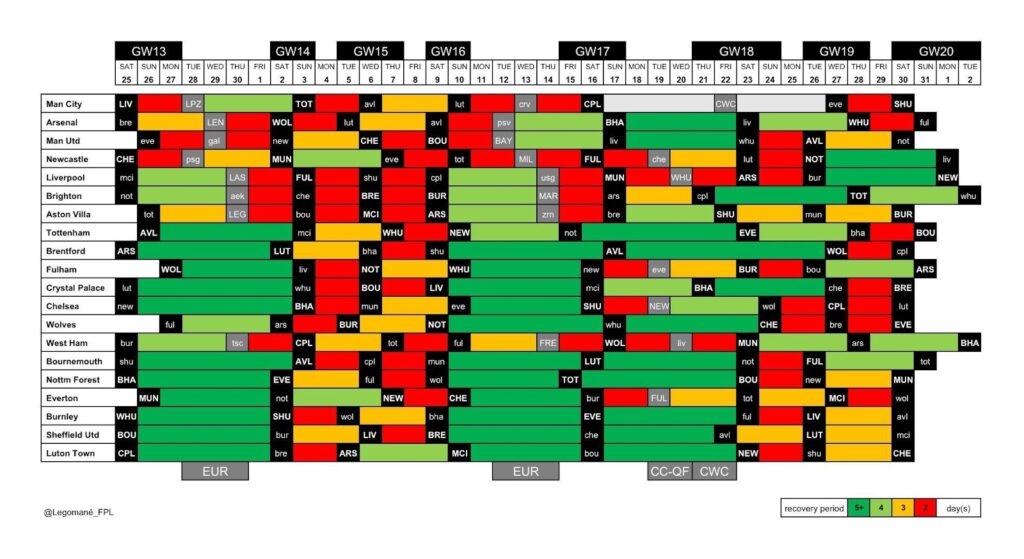 Image source: @legomane_FPL
THE BUSIEST TEAMS: WEST HAM, LIVERPOOL + NEWCASTLE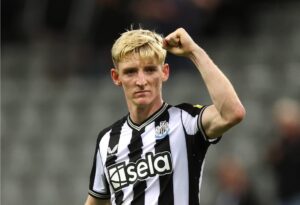 The teams that are in Europe as well as in the Carabao Cup are in for a real rough schedule with no free midweeks until the New Year. Just three clubs fit this criteria: Newcastle United, Liverpool and West Ham United.
West Ham sit joint-top of their UEFA Europa League group with nine points and another win would seal their progress to the latter stages. Despite their recent loss to Toulouse, Liverpool also sit top of their group with nine points needing just a win to progress. Both Liverpool and West Ham, especially the former can be expected to rotate in Europe which should reduce the load on their first XI.
Newcastle's back-to-back losses in the UEFA Champions League mean that they will likely need to field their strongest XI in the next two continental matches. They have a Tuesday-Saturday turnaround between Paris Saint-Germain away and Manchester United at home, so that's not too bad, and the fact that they play at home against a traditional rival doesn't worry me too much as an Anthony Gordon (£5.8m) owner.
The period after that, though, where they play Everton, Tottenham Hotspur, AC Milan, Fulham and Chelsea between December 7-19, is absolutely brutal. That's no game with a recovery period greater than two days. That's probably when we should look to hop off the Magpies' assets.
THE PRE-CHRISTMAS SCHEDULE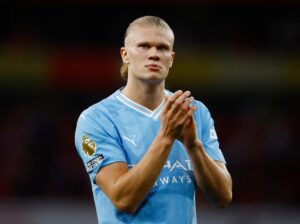 Gameweek 15 is a midweek set of fixtures, so the Gameweek 14-16 period is pretty much the same for all the teams. Newcastle, Everton and Luton Town are the only sides to play Saturday-Sunday, with all the other teams playing three games over seven days, rather than eight.
The last round of European fixtures is sandwiched between Gameweeks 16 and 17, while the Carabao Cup quarter-finals and Club World Cup are in the midweek between Gameweeks 17-18. Depending on how far they go in the Club World Cup, Manchester City will have little time to recover with Premier League games right after against Everton and Sheffield United.
THE CHRISTMAS SCHEDULE: WHO HAS THE TIGHTEST TURNAROUND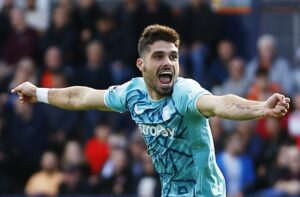 Looking closer at the festive schedule, Gameweeks 18-20 take place between December 21 and January 2.
There are some teams with better schedules than others. Brighton and Hove Albion stand out with their games well spaced on December 21, December 28, and January 2. West Ham and Aston Villa have a spread-out programme as well.
A couple of teams have it really tough. Chelsea and Wolverhampton Wanderers play on December 24, 27 and 30: that's a Sunday-Saturday turnaround, with three games in six days.
Most teams, such as Nottingham Forest Forest, Everton, Burnley and Bournemouth, play three games in seven days, which is not that bad. Newcastle and Liverpool have a generous rest period with their third game not until January 1. Arsenal play Saturday-Thursday-Saturday. which is like a Europa League schedule, and the same applies to Spurs.
Villa get an extra day, with their Gameweek 18 fixture kicking off on the Friday, which gives them three matches in eight days.
FINAL THOUGHTS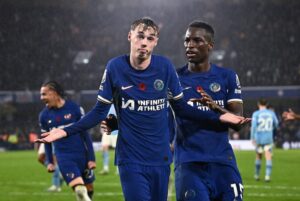 To summarise, the festive schedule doesn't look that bad, unless you are Newcastle or Chelsea. Chelsea do have a recovery period of four days after their Carabao Cup game against the Magpies ahead of their crunch Gameweek 18-20 run, so even that isn't too bad.
The very busy periods between Gameweeks 14-16 and 18-20 are preceded by a free midweek for teams that are not in Europe/Carabao Cup, which bodes well for our FPL assets from those sides.
I will be looking to hop off Newcastle players soon and likely hold on to Ollie Watkins (£8.4m) for Gameweeks 14-16, given his security of minutes, and perhaps that is what we need to emphasize going into this period.
We will of course delve deeper into this as we approach December but I just wanted to touch upon this for now.
Thanks for reading and see you next week!