Throughout the 2022/23 Fantasy Premier League (FPL) season, our team of Pro Pundits, Hall of Famers and guest contributors will be sharing their thoughts, tips and own transfer plans.
Only Premium Members are able to read every single one of these pieces, so sign up today to get full access not just to the editorial content but all of the other benefits, from hundreds of Opta stats to a transfer planner.
Here, Az assesses the Brighton and Hove Albion squad ahead of a favourable fixture swing.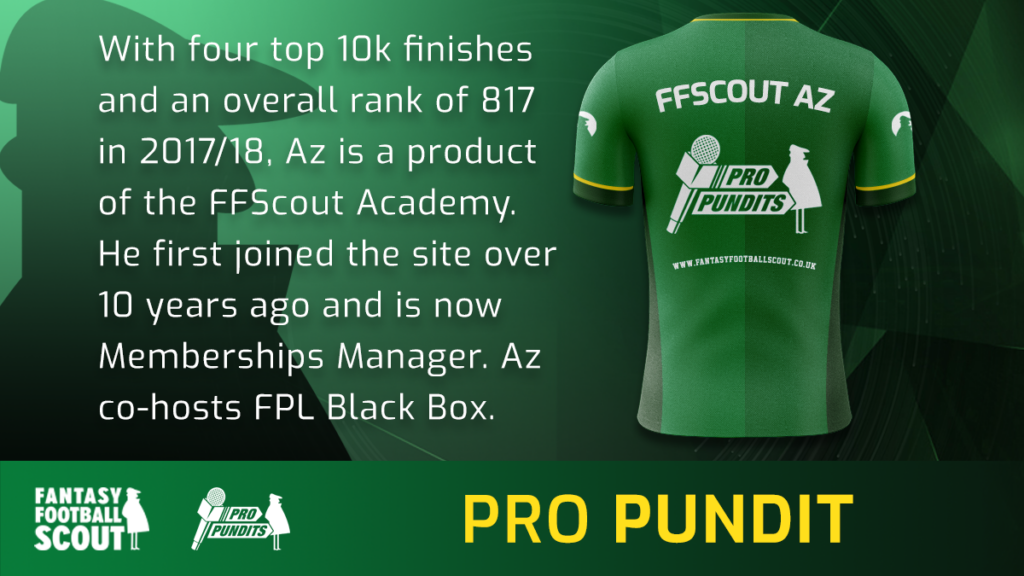 ---
When Neale asked me to do an article about Brighton assets, I jumped at the chance. No way am I going to miss the opportunity to wax lyrical about Roberto De Zerbi's army.
What a season it's been as a Brighton fan. When Graham Potter left just after we took Leicester City to the cleaners 5-2 back in Gameweek 6, I feared for us. It wasn't just Potter leaving mid-season, it was the complete gutting of our backroom team, with five key personnel leaving with him. While I completely expect backroom staff to join a departing manager, losing club legend Bruno was a knife to the heart. Bruno is one of my all-time favourite Brighton players, he captained us to promotion from the Championship, had a mural in the heart of Brighton (google 'El Capitano mural') and was just the best leader and inspiration to the whole team. Potter did a great job for us but didn't have the legendary status that Bruno had, and without sounding too dramatic, it really did hurt.
But those days are gone and De Zerbi was hired. I was impressed with the work he'd done at Sassuolo and his appointment seemed an exciting signing, one that could build on the foundations set by Potter. His regime got off to a bit of a rocky start – the 3-3 draw with Liverpool was overseen by interim manager Crofts – and we picked up just one point in four games (a frustrating 0-0 draw with Nottingham Forest that I attended with my entire family… fun!). However, we looked decent in games and the signs were that results would start to improve.
And wow, did they improve! Taking on Potter's Chelsea at the Amex and winning 4-1 has to be one of the best results, due to the context, I have ever witnessed as a fan. Every single player put in an outstanding performance and set down a real marker of where Brighton want to be this season. Since then, a disappointing result to Aston Villa is the only blip, with big wins against Wolverhampton Wanderers, Southampton and Everton showcasing further excellent performances. Even our loss against Arsenal saw some brilliant attacking play against the best defence in the league.
So what does Brighton's upturn in form mean for us as FPL managers?
THE ATTACK